Are ya feelin' lucky?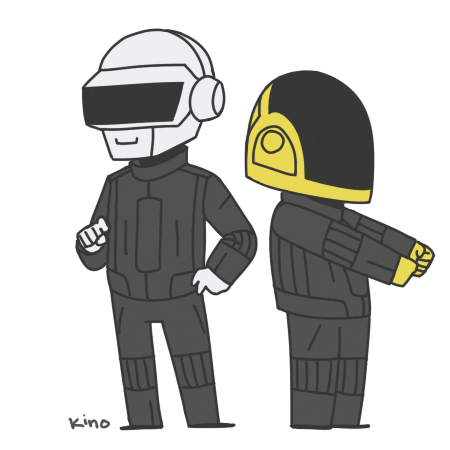 We hope so, because only luck is going to get you out of working out like a BAM this month.
April's BAM challenge is . . . #VivaBamVegas  and has 2 parts to it.
Part One: Oh Crap(s)
All you need is a pair of dice. (Or an online random dice roller, which you can get by clicking here.)
First, roll the dice to determine how many exercises you have to do today.
Second, roll the dice as many times as indicated on the first roll of the dice. Write down each result, and the corresponding exercises are below:
2 – 30 seconds Mountain Climbers
3 – 30 second plank
4 – 30 second jumping jacks
5 – 30 seconds pushups (full or modified)
6 – 3 sun salutations
7 – 30 seconds basic crunches
8 – 30 seconds bicycle crunches
9 – 30 seconds wall sit
10 – 30 seconds squats
11 – 30 seconds forward lunges (30 seconds each side)
12 – 30 seconds butt kicks
4 the hard way (2 twos) – 30 seconds neck roll
6 the hard way (2 threes) – 30 seconds box jumps
8 the hard way (2 fours) – 30 seconds burpees
10 the hard way (2 fives) – 30 seconds side lunges
Boxcar (2 sixes) – 60 second active rest (walk in place, deep breathing)
For example:
If I roll the dice and get 6, it means I have six exercises to do in my set.
So now I roll the dice six more times to determine what I'm doing.
I roll a 7, a 9, an 8, boxcars, a 4, and a 2. This means I have to do:
30 seconds of basic crunches
30 seconds wall sit
30 seconds bicycle crunches
60 seconds active rest
30 seconds jumping jacks
30 seconds mountain climbers
That's one set. You get to choose whether you do:
Level One: one set
Level Two: three sets
Level Three: five sets
Part Two: Wanna Bet?
Some of you BAMs like a little healthy competition in your day. (Some more than others. Ahem. Linda.)
So… feel free to throw down and create some side bets. Challenge a BAM , a group of BAMs, all BAMs… to whatever you want. The kick is, you have to offer a prize if the challenge is accepted and completed. For instance:
"I, Linda, challenge all BAMs east of the Mississippi to do 12 sets this weekend. First one to do it and send me photo proof, gets a cup of tea… a drawing by my adorable baby… a gift card to Amazon… one MILLION dollars… etc etc etc"
You can make these little side bets as often as you want. Just make sure to make it public! And ps – the funnier and wackier, the more BAMMier and better.
Enjoy! Don't forget to  let us know how it's going on Twitter, Facebook, or Instagram. Use the hashtag #VivaBamVegas to make sure we see what's happening.
Good "luck"!
Your First Ladies (Ruth, Linda, & Sarah)